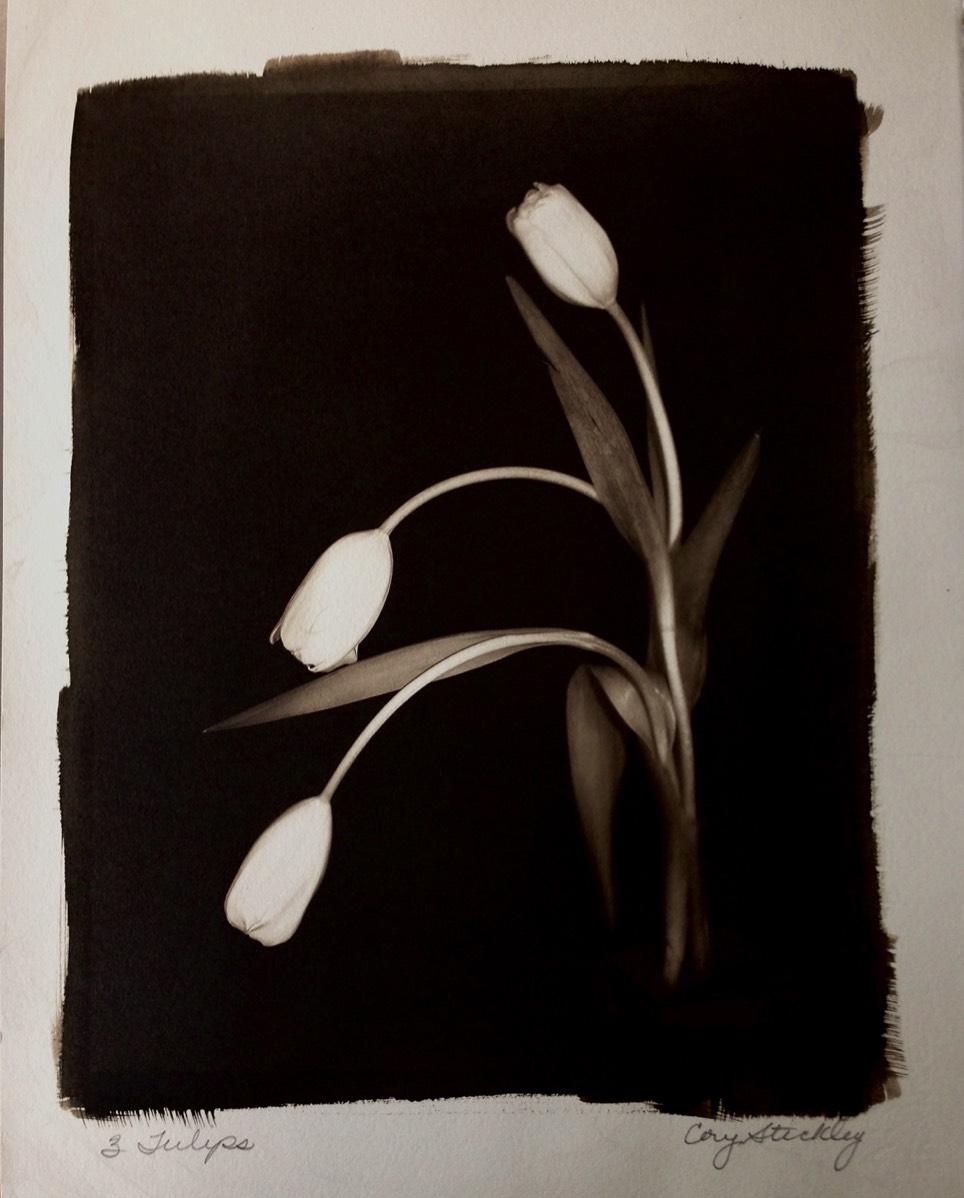 Dar West
Mixed Media
Artist


Dar finds inspiration in everything in life, but for her art, she loves the woods, wetlands and shores of Georgian Bay. She has worked in oils, acrylics, stains and metallics. Dar tells you more about her artistic process on her About page.
Joanne Purchase
One of a Kind
Jewelry


Joanne loves searching for semi-precious stones from around the world. Each piece of art includes eye catching additions such as wooden beads from Africa and marble from Italy. Learn more on her About page.
Cory Stickley
Author, Alternative Photography


Cory's inspiration comes from landscapes and architecture. She has transitioned from 35 mm to 8 x 10 inch film, and purist printing techniques in her darkroom. When she isn't photographing, she writes. Visit Cory's About page.